ZERO TRUST: Not trusting anyone by default

USUALLY

,

Zero Trust requires a lot of work in order to deploy and maintain it
CYBER 2.0 requires zero amount of work
WE DON'T MISS ANY NEW ATTACK​
Mapping all active software (2000)
Removing malicious (50)
Blocking unknown (100)
Approving (850)
Blocking all the rest (3000-850)

(including every new software and virus, every 0-Day and every dormant software)

IT manager gets the whole service from Cyber 2.0
THE COMMON METHOD:
BLOCK out of the infected computer of any software that has been defined as malicious. The problem: the attackers who took over the computer will remove the cyber protection, and the software will exit.
OUR SOLUTION
Instead of trying to PREVENT, we ALLOW Malware to go out of the infected computer.
Because this malware is not blocked when it goes out, it will be blocked on the receiving computers. So, we continue protecting the organization even if Cyber 2.0 is removed from the infected computer.
ALL ADVANCED ATTACKS AGAINST CYBER 2.0 WILL FAIL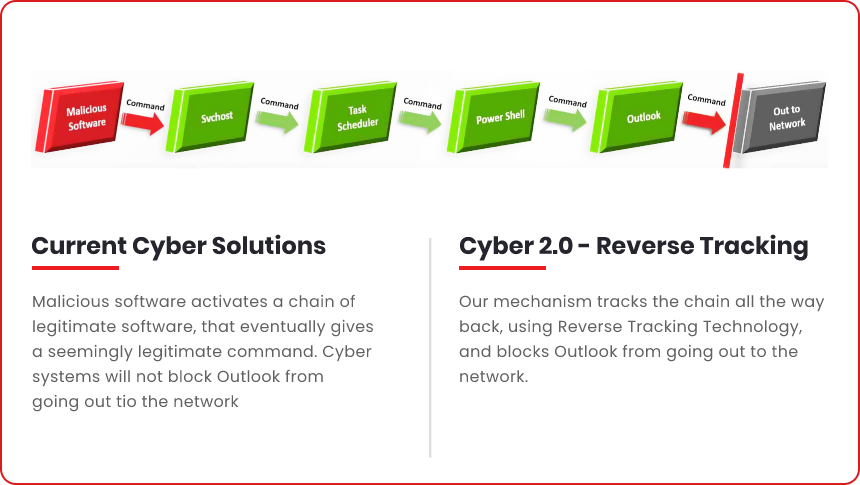 BYPASSING CYBER 2.0 WILL FAIL
Not approved software will still go out with the original port
DEACTIVATING CYBER 2.0 WILL FAIL
All software will go out with the original port
ADDING SOFTWARE TO THE LIST WILL FAIL
The system will allocate incorrect ports
MALICIOUS SOFTWARE USING OTHER SOFTWARE WILL FAIL
THE REVERSE TRACKING MECHANISM
Every process and every library file that loads is recorded
The system takes their MD5 and SHA signature
Every access of a process to another process is recorded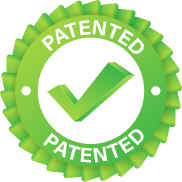 is based on

biological models


that are vulnerable to attacks
by systems using similar models (hence where the terminology virus and anti-virus comes from)

is based on

mathematical chaos model


that cannot be breached
Vortex Gateway FOR FIREWALL / CONTROLLER / CAR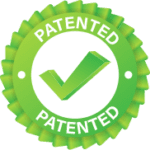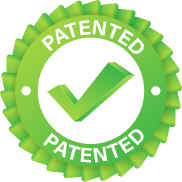 AN AGENT WILL BE INSTALLED AT ANY ENDPOINT, CONNECTED TO A CLOUD SERVICE OR AN INTERNAL SERVER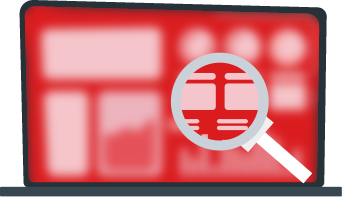 STARTING WITH MONITOR MODE, AND LATER MOVING TO DEFENSE MODE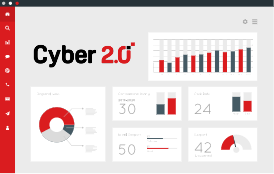 CYBER 2.0 INTERFACES WITH YOUR SYSTEMS, WITHOUT THE NEED FOR ANY ADDITIONS OR MODIFICATIONS

THE PATENTS
Unique Scrambling System- chaos engine
(approved US 9,838,368, US 10,313,318)
Unique Server Support System
(approved US 9,794,277, US 9,985,981, US 10,333,956)
Reverse Tracking Technology System
(approved US 10,616,231)
Creating multiple Plans without the use of hardware
(approved US 10,397,196)
Unique Gateway System
(submitted)
Reverse Chaos for employees who work at home
(submitted)
Rendering Reverse Engineering ineffective
(in process)
Automatic creation of dynamic lists
(in process)
Provides a complete

EDR

(Endpoint Detect & Response) solution, and beyond
Provides a complete

MDR

(Manage Detect & Response) solution including SOC
Provides a complete

NDR

(Network Detect & Response) solution including Network Obscurement
Provides a complete

XDR

solution (Extended Detect & Response) which is an extension to Device Control
Provides one complete solution for both

IT

systems and

OT

and

Scada

networks
Operates in several modes (Monitor, Isolation and Full Defense)
Provides Network Access Control (

NAC

)
Based on the principle of

ZERO TRUST

Has

FORENSIC CAPABILITIES

Provides a complete solution for employees from home (

WFH

)
Provides a continuous and ongoing

Risk Assessment

for the organization
Its installation can be on premise or in the cloud
The process of installing it is simple and easy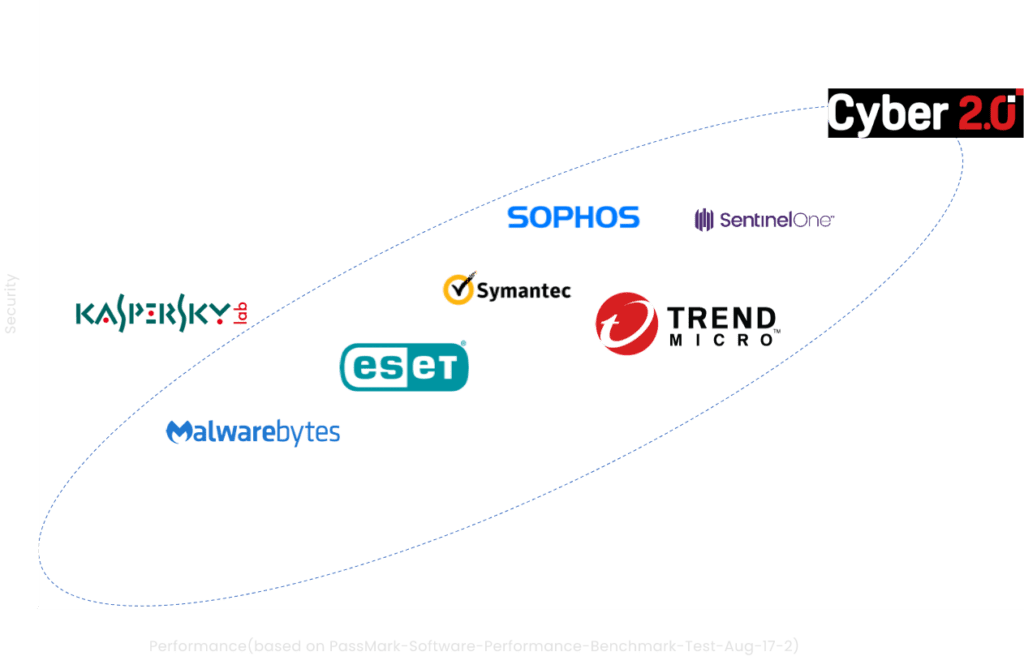 THE PERFORMANCE IS BASED ON:
CPU usage, Memory Usage, Network throughput, Boot Time, Browse Time and File Usage (copy, move, delete, Write, open and close).
Frequently Asked Questions