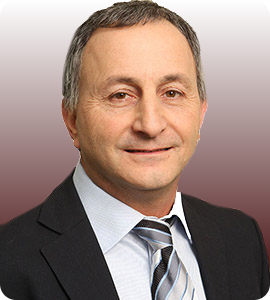 HERTZEL OZER
Founder & Chairman Of The Board
CEO & Chairman of the Board of few large companies such as HOT Telecommunication System
Founder of All Jobs (a leading company)
Chairman of the Board of Governors of the College of Management
Visit Hertzel's Wikipedia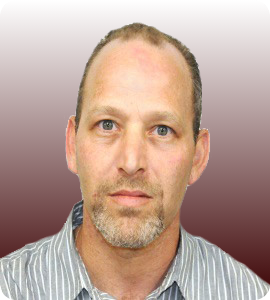 SNEER ROZENFELD
CEO
VP Sales of Mobisec - System Integrator
Sales Manager of Partner – Cellular Operator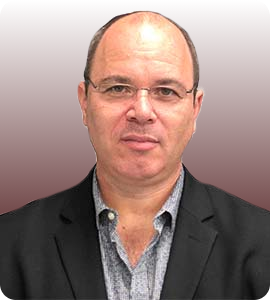 EREZ KAPLAN HAELION
Founder & CTO
Member of the International organizations of ISO standardization (Cyber)
Senior Advisor of Microsoft
Technology Groundbreaker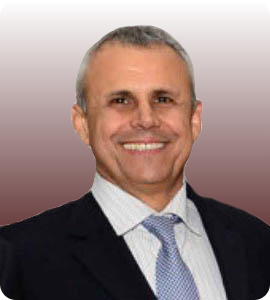 MAJOR GENERAL (RES.) YITZHAK (JERRY) GERSHON
Advisory Board
Led the Home Front Command in the Second Lebanon War
An expert in Homeland Security (HLS) and Counterterrorism
Visit Jerry's Wikipedia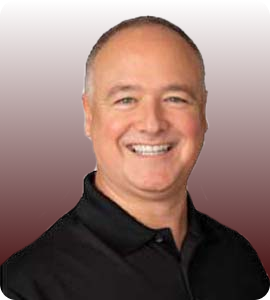 PROFESSOR BRYSON R. PAYNE
Advisory Board
Tenured Professor of Computer Science
Director, Center for Cyber Operations Education at University of North Georgia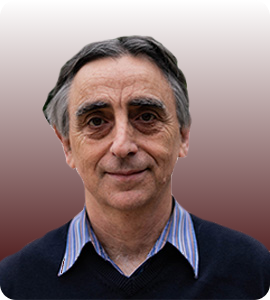 PROFESSOR LEWI STONE, PH.D.
Advisory Board
An expert in mathematical modelling of chaotic systems
Professor of Network Science and Nonlinear Dynamical Systems
Professor of Mathematical Sciences, RMIT University, Melbourne, Australia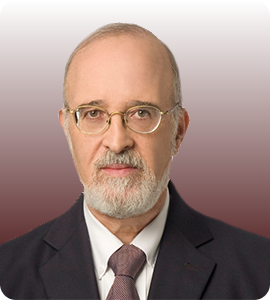 MAJOR GEN. (RES.) PROFESSOR ISAAC BEN-ISRAEL
Advisory Board
The initiator of the National Cyber Authority at the Prime Minister's Office in Israel
Head of the Cyber Center at Tel Aviv University
Head of the Israel Space Agency
Visit Isaak's Wikipedia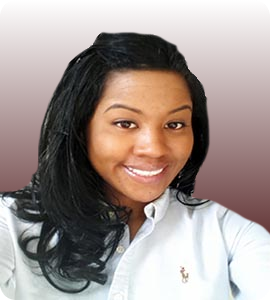 JOSECYLIN COLE
USA Sales Channel Manager
VP Sales of Mobisec - System Integrator
Sales Manager of Partner – Cellular Operator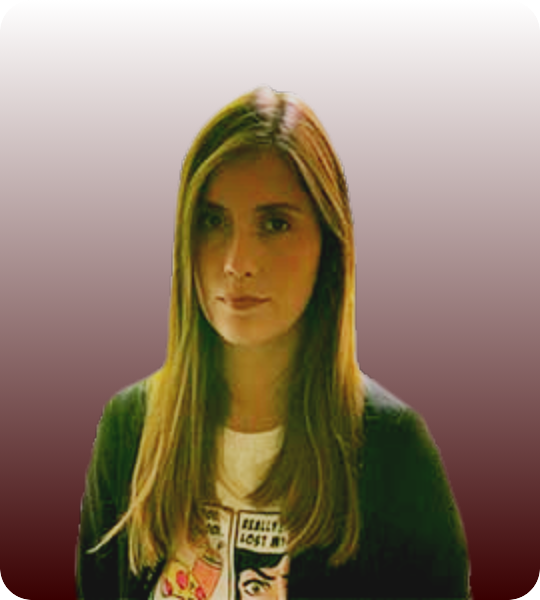 TANYA SAREL
COO
HR Recruiter at Check Point Software Technologies
Account Manager at Partner – Cellular Operator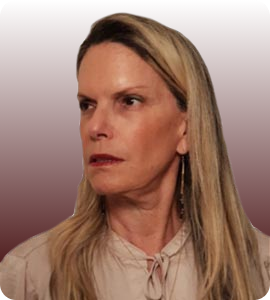 COL. (RET.) ADI BERSHADSKY
Advisory Board
28 years of professional military experience in the IAF
Former International marketing director at Ness TSG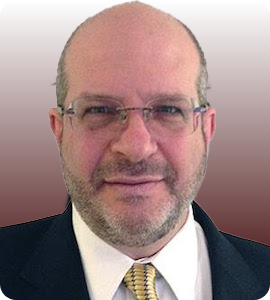 Guy Tessler
USA Business Development VP
Experience Managing Partner, GOT Group – Atlanta, GA
President, Conexx: America Israel Business Connector – Atlanta, GA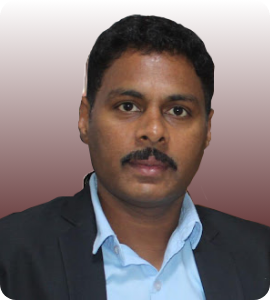 Sai Krishna
Special Advisor & Head Of SEA
Founder of Global Cyber Security Forum
Co-Founder of Micro Venture Capital "Imbhive"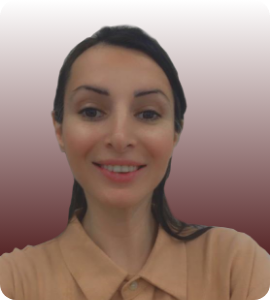 Iana Hefer
Sales and Chanel management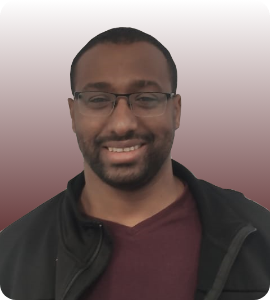 Moshe Maharat
Development Manager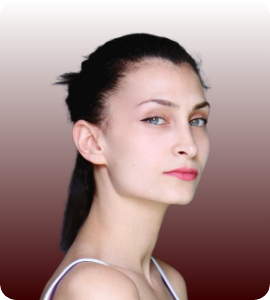 OUR PARTNERS AROUND THE WORLD
PRIMARY RESPONSIBILITIES INCLUDE:
Developing and implementing Windows drivers using WFP
Implementing Windows services using C++
Implementing file-system Minifilter drivers
REQUIREMENTS:
4+ years of experience in C/C++ development
Knowledge of network protocols
Knowledge of the OSI model
Experience in Windows kernel driver development
ADVANTAGE:
Experience in Windows Filtering Platform
Self-learning ability
Ability to work alone and in a team
Good interpersonal skills